OUR PASTORS
PASTORS OTIS AND TONI BUSH HAVE BEEN GIVEN A GLOBAL VISION FROM GOD FOR A DIVERSE CONGREGATION OF BELIEVERS WITH A PASSION TO LIVE THE REALITY OF THE SPIRIT-FILLED LIFE.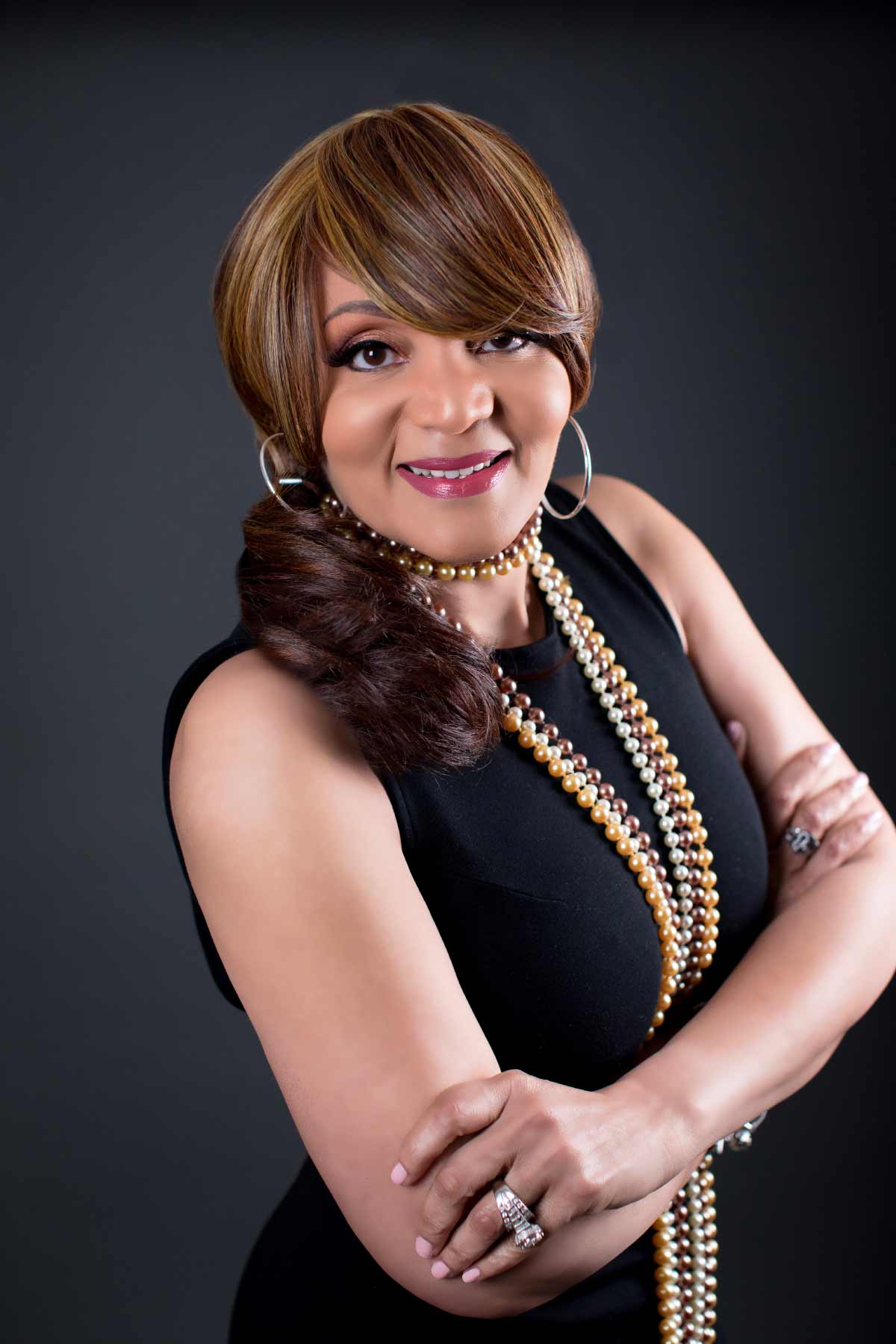 CO-PASTOR TONI BUSH
Co-Pastor Toni Bush is a native of St. Claire Shores, Michigan. She is a consummate influencer, a woman with an unrelenting passion to serve the needs of others. Her many years of employ in the public and private sectors of communities in the social work profession coupled with years of serving the Body of Christ in lay-leadership capacities have confirmed and elevated her gifts of mercy and helps.
Pastor Toni inspires the people she encounters to better understand their original design, the heart of our loving God as well as discover the Kingdom benefits, we each inherit from the moment of our rebirth spiritually.
Her roles as a mother of five adult children, a grandmother to three, loving wife of 20 years to Pastor Bush, a sister and a friend to countless others, has prepared her to continue in her diligent service to her global community in such a challenging time as this.
Pastor Toni enjoys spending time with her family, travel, reading one of favorite authors Pastor Bill Winston and movie watching.