OUR PASTORS
Pastors Otis and Toni Bush have been given a global vision from God for a diverse congregation of believers with a passion to live the reality of the Spirit-filled life.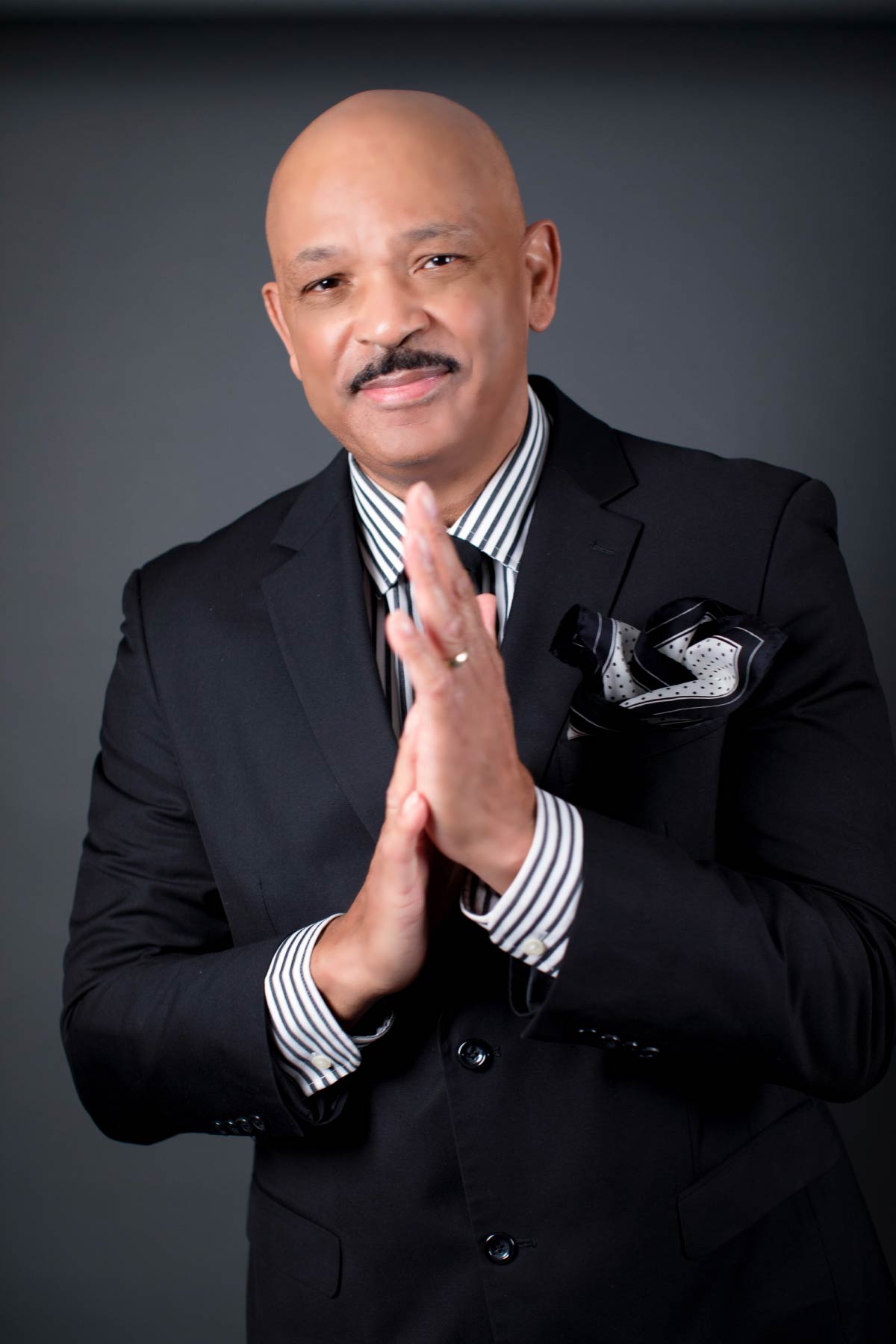 PASTOR OTIS BUSH
Pastor Otis Bush is a native of DeRidder, Louisiana. He is a man after God's heart that deploys God-breathed knowledge coupled with fresh insight and revelatory perspectives. His devotion to helping people in every season of their lives perceive the Kingdom possibilities that are available to renovate their daily livelihood is unparalleled. Pastor Bush delivers a balanced yet transformational approach to ministry that answers the life longings of believers with practical solutions based on biblical wisdom.
His calling by God, along with his wife, Pastor Toni, was to birth Spirit Filled Life Worship Center in order to illumine the paths of growth focused individuals who desire to experience the fullness of God both spiritually and naturally.
As a visionary, Pastor Bush excels at presenting the truths of the spirit-filled life in such a way that compels and empowers people of every generation to awaken, hunger for and embrace the inheritance we possess in Christ.
Pastor Bush enjoys down-time with his wife and family, traveling in the US and abroad, as well as watching movie classics like "The Ten Commandments" and "The New Creation".